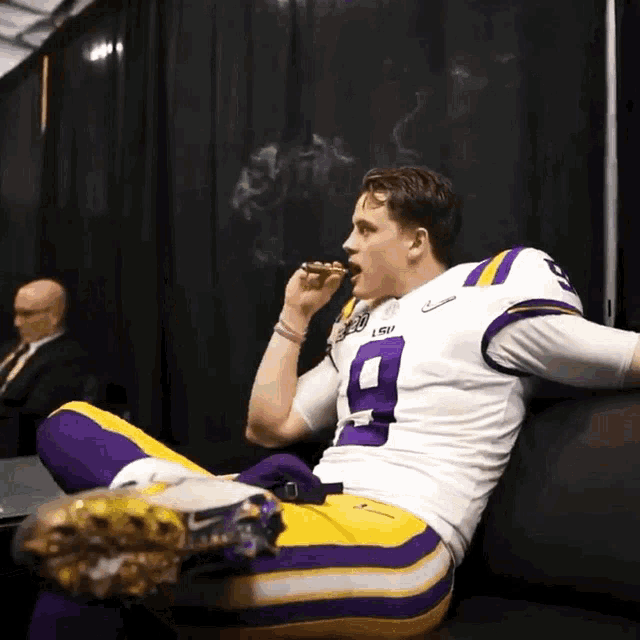 ....Isn't that amazing?
Having watched Derek Carr over the last 8 seasons, I was unaware that a quarterback could actually hold on to the football while being sacked.
Just saying it aloud, sounds absurd.
If Derek Carr were ever sacked 9 times in a game, how many fumbles would he have in that contest?
I suppose a safe guess would be 3 fumbles, and they'd probably lose 2 of those fumbles. They were lucky enough to have recovered Carr's fumble when Bosa strip/sacked him in the regular season finale - especially given all of chirping between the two players - so they typically are able to recover the football at least once when Carr coughs it up multiple times.
Burrow was sacked 51 times this year, and only lost 2 fumbles total.
Carr was sacked 40 times, and lost 6. Quite a difference.
I just thought it was amazing to watch Burrow hang in there like a boss while facing all kinds of pressure yesterday. No excuses about his O-line. No excuses about his running game. No panic. No finger pointing.
No matter how this season ends - Joe Burrow is a true warrior. I'm totally jealous over the fact that Cincy has this guy leading the way for them.